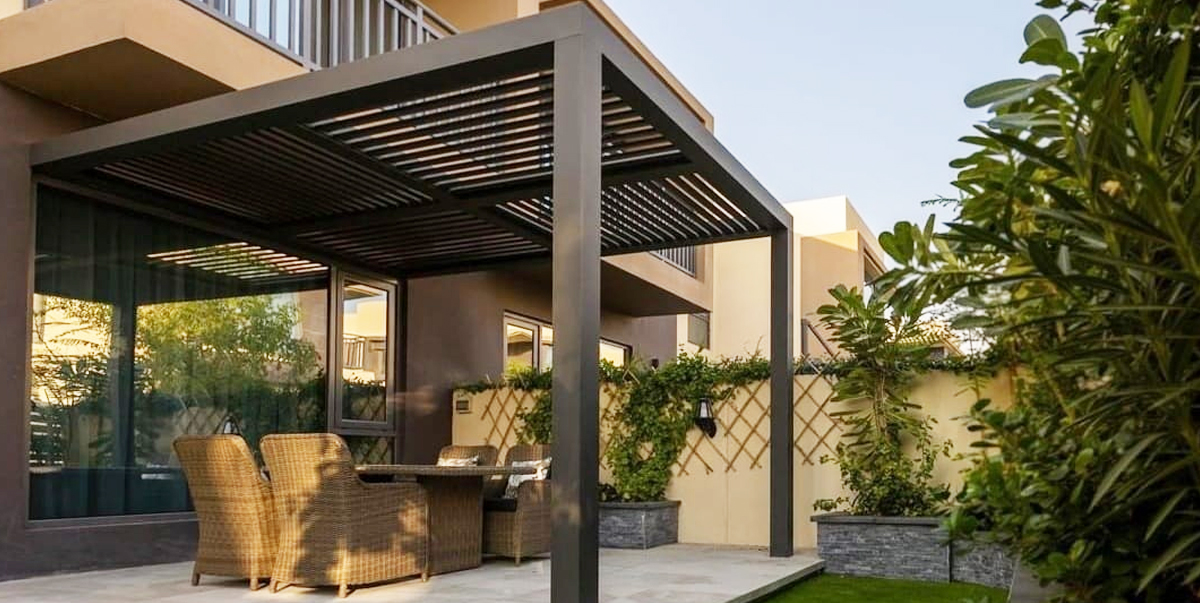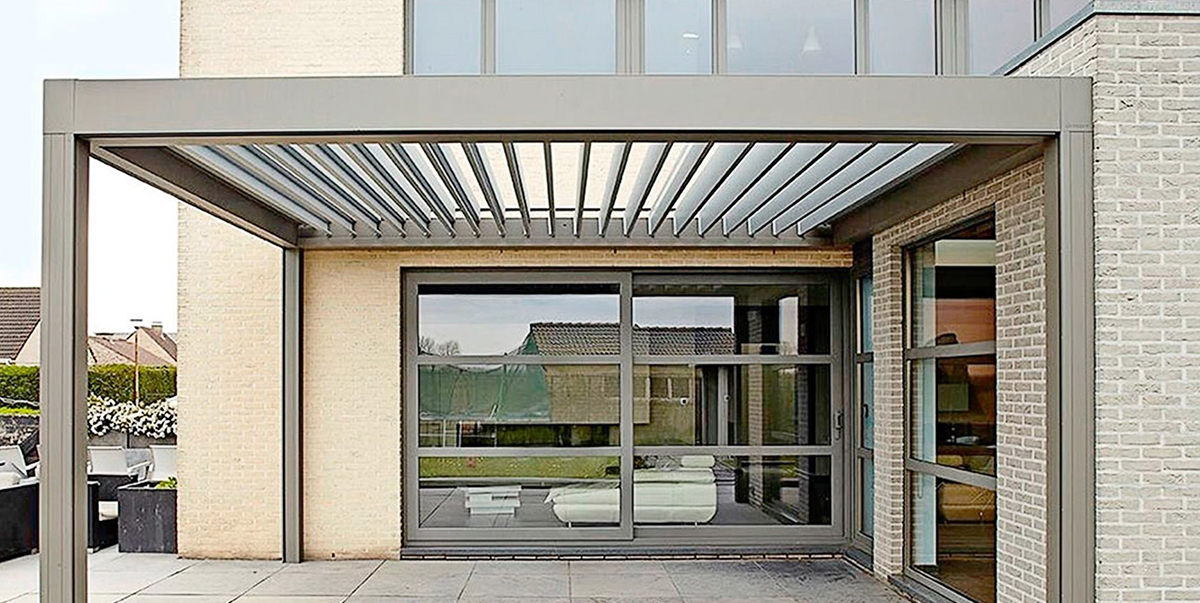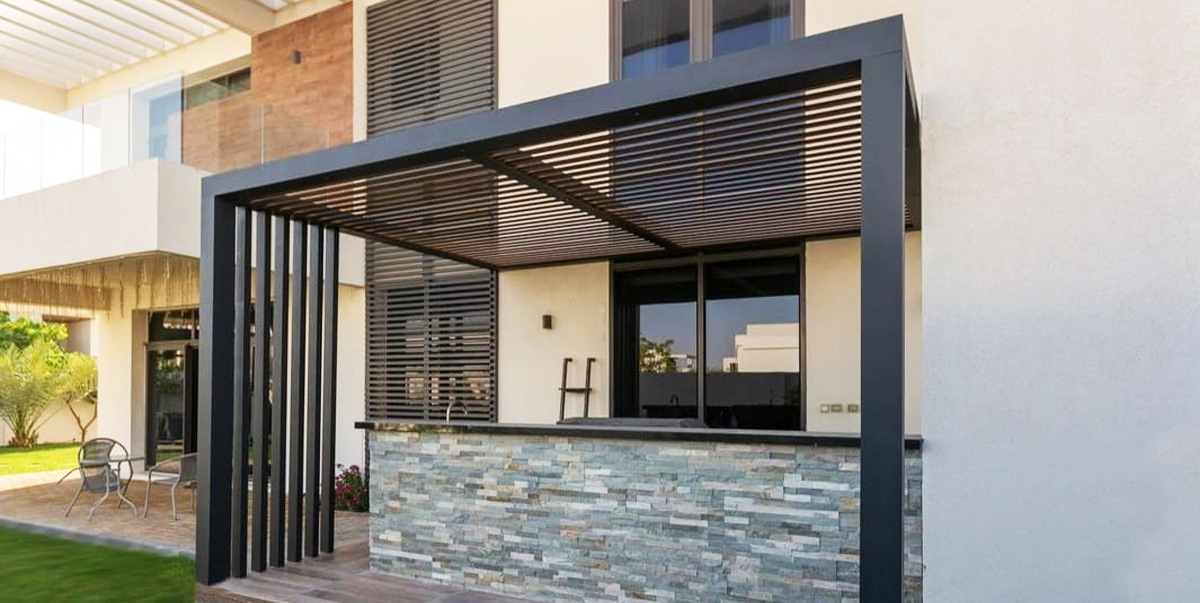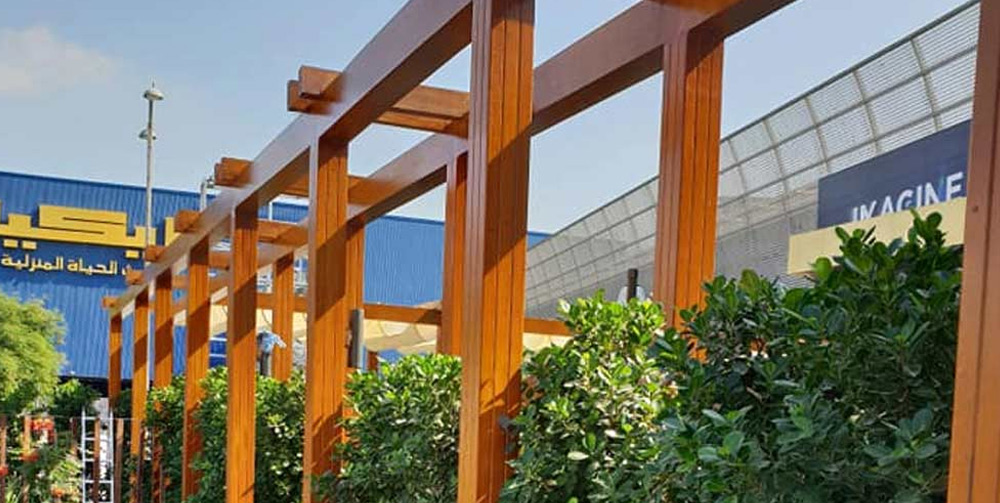 Aluminum Pergola In Dubai
Install durable and long-lasting aluminum pergola in Dubai
You can easily cover your patio or deck from elements like rain and sun. As the leading aluminum pergola Dubai supplier, we know what the concerns of the customer are. Outdoor places are designed to celebrate memorable family events. You can easily transform your outdoor space with the help of Green Paradise. We will help you to get a seamless outdoor living space which is functional and engaging. Consider installing the aluminum pergola in Dubai. Protect your loved ones from harmful UV rays and harsh weather.
Let us learn why aluminum pergola is an obvious choice
Extremely durable
Environmental friendly
Does not require painting
Super robust
Does not bend or break
Fire and crack resistant
Load-bearing
Longer life span
Lightweight and easy to assemble
Superior aesthetic appearance
Due to factors like humidity and salty air, aluminum pergola has become a popular material choice in the UAE. Such pergolas are more resistant to weather in comparison to wooden pergolas. If you have plans regarding outdoor expansion, creating a private area and adding some aesthetic beauty, we can help you. We are known for providing the best aluminum pergola Dubai tailored according to your unique needs. Feel free to contact us if you want to install an aluminum pergola in Dubai. Enhance your lifestyle by using durable structures that do not require extensive maintenance. Our products are constructed by using the latest techniques and the best raw materials. Just share your requirements and concerns with us to get your dream aluminum pergola.
Types of Pergolas We Provide
Gallery