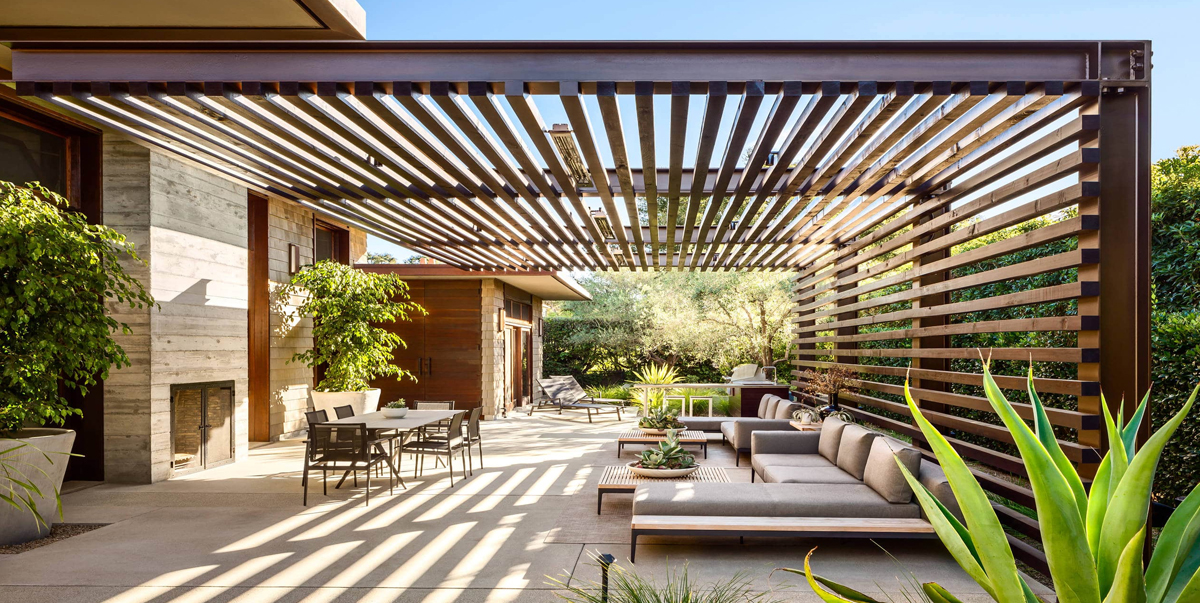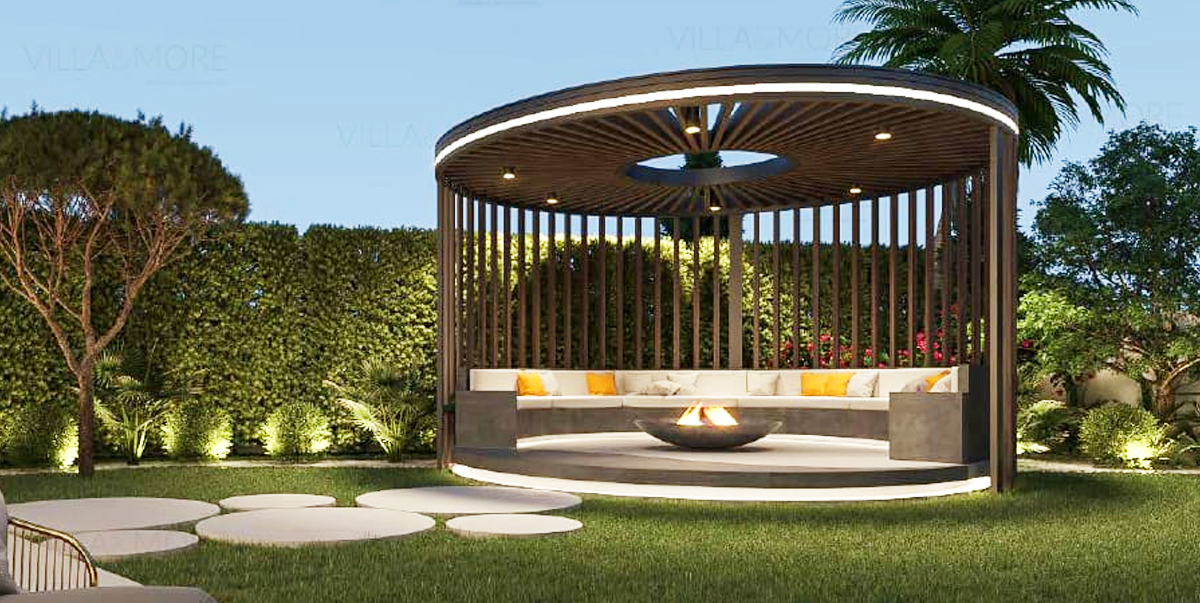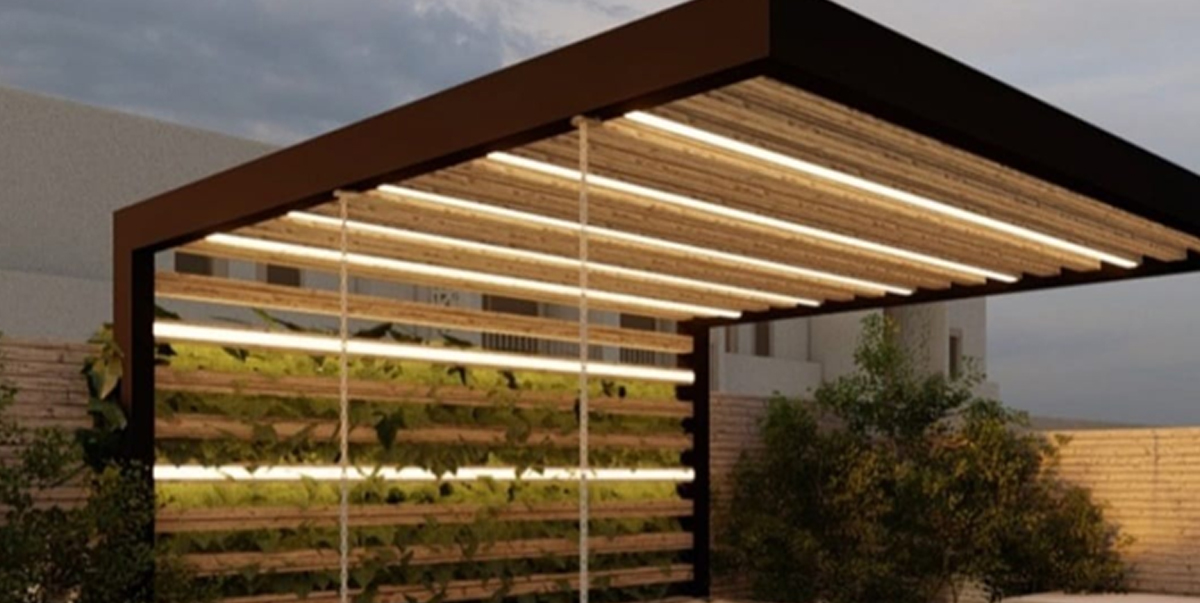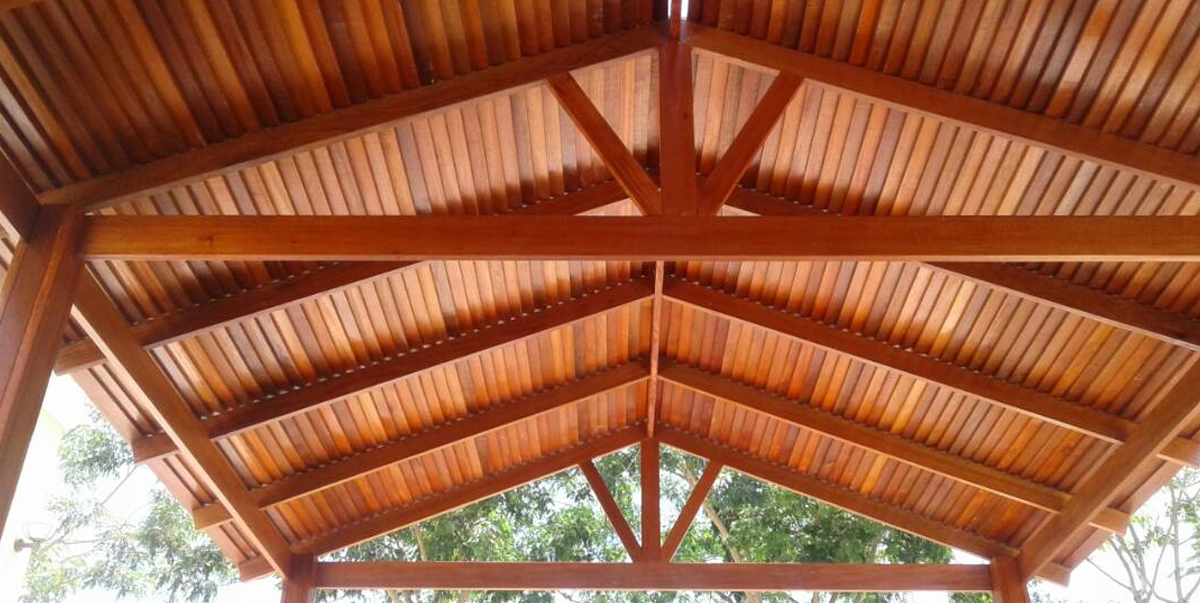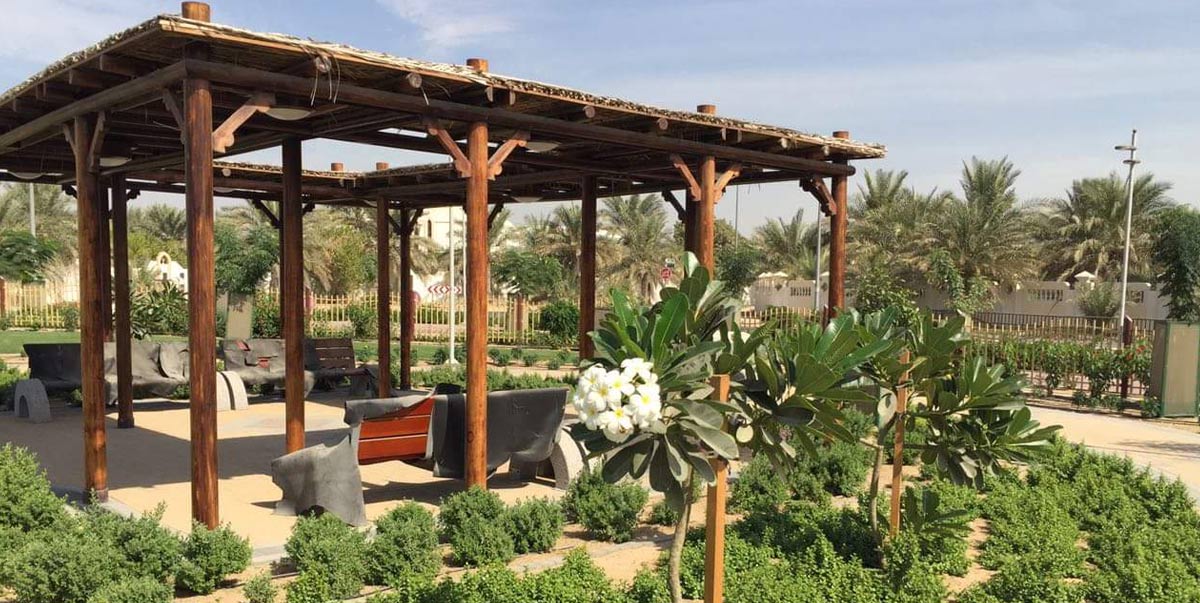 Custom Made Pergola Manufacturers in Dubai, UAE
Is your garden not showing that desired look you were anticipating? A major element is missing, right? You must be forgetting a decent pergola or gazebo in Dubai. The next big thing, an innovative step to decorate your backyard or pool, pergolas and gazebos can perfectly change the landscape of outdoor space. Used all over the world, pergolas are structures placed overhead, which provide an appealing and cozy look to your patch. A Gazebo is the focal point of a garden and is usually hexagonal or octagonal in shape. With an experience of several years in industry and wide breadth of skills, resources, passion, strong reputation and rock-solid connections, Green Paradise is the most reliable manufacturer of custom-made gazebo and pergola. Our team gets the job done on time without any delays, beyond your expectation and below the budget you anticipated. We have a wide range of custom pergolas including beautifully constructed retractable pergolas in Dubai which will make your backyard the center of every conversation. Our pergola design company in Dubai leaves no stone unturned to meet the expectations of the customers.
Give your garden a new look with the help of best pergola design company in UAE
Our experts at Green Paradise will create an ideal pergola or gazebo which meets your requirements, feasible for your budget and elevates your space for personal taste. You can make your house gatherings lively with stylish and simple roofing and a deck spacious enough. You can choose from a variety of options and materials which we offer. The experts of our pergola design company in Dubai are aware about the taste and preferences of modern customers. We will provide a suitable landscape consultant who will analyze the area you have and advise you regarding the size and type of pergola or Gazebo that can best suit your outdoors. You can also add this excellent extension the way you want and even opt for a retractable pergola. With the ground-breaking vision of the best Pergola design company in Dubai, you can add functional room and elegance to amuse your family. Our pergola design company in UAE has all the capacity and resources to bring satisfaction to your face.
General sizes of pergola are
Get paradise like shaded space by the pergola design company in UAE
As the leading custom made pergola manufacturers in Dubai, we know what the customer has been looking for. Attached to the columns in your villa or constructed over a pool, you can enhance your living space with pergolas. Come in an extensive variety of materials including vinyl, fiber and wood, these beauties are the best garden feature you can install. From square, oval to round, different colors can give your patio an amazing touch of aesthetic. Let the finest pergola design company in UAE give a modern and sleek stroke to your deck. To get the best pergolas in Dubai at an affordable price, you can fully count on us.
Popular formats include
Rooftop style
Classic
Mission modular
Shade awning
Acyclic roof panels
Keystone
Consult our team to create yours and add an exquisite elegance to your garden. We provide high quality retractable pergolas to enhance the allure of your backyard. While searching for the best custom made pergola manufacturers in UAE, rely on the expertise of Green Paradise. Our team has all the necessary expertise to construct customized pergolas. Now, it is easy to add more beauty to the garden. Our best pergola design company Dubai comes up with many stylish and creative options.
Qualities that makes us the custom made pergola manufacturers in UAE are as follows:
Affordable rate
Giving first preference to customer's
interest
Years of industry experience
Competent and well-versed specialists
It is correctly said that work speaks for itself. Our pergolas in Dubai are admired and appreciated for their beauty. We deliver high-quality results without charging the customers exorbitantly.
Gallery